BLUEBERRY SEEDLINGS FOR SALE!!!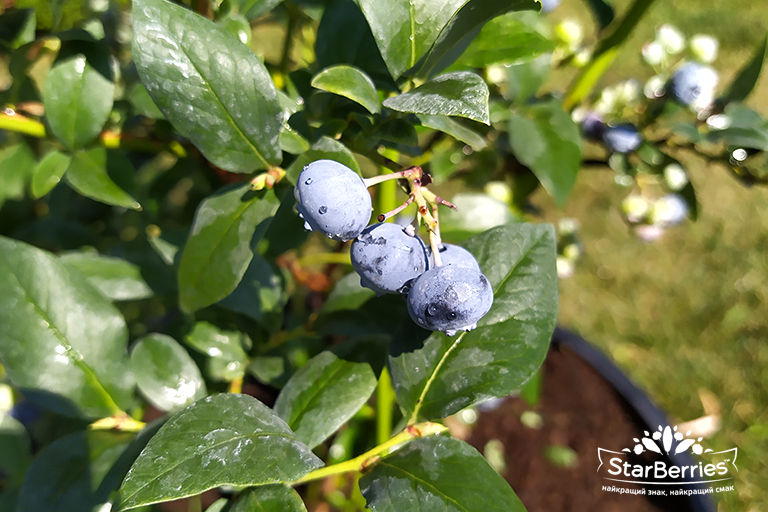 We sell 5-year-old seddlings of the earliest cultivar of blueberry
"
Early Blue
"
.
The price is 720 UAH per 1 piece. We have seedlings in pots С 20-25 Ltr. and С 30-35 Ltr., bush's height is 80-100 cm.
You can buy blueberry bushes in our garden centre "Artvill", which is located
at 26, Sadova Str, Novosilky, Kiev.
If you have any questions, please call us: (044)-526-22-22, (067)-473-59-06.